The winter is coming, and you still haven't prepared your home for it? Snowstorms, subfreezing temperatures, and arctic winds can wreak havoc on your home if you've not winterized it.
Why is it so important to weatherproof your home? If you want to stay cozy, enjoy the winter wonderland, and have a nice coffee with your family, home winterization is a must!
It would be best if you don't wait for these horrors to knock on your door, rather prepare your home for the winter beforehand. The best time to winterize your home is around the fall season.
Are you confused about how to prepare your home for the winter? 
Well, you're in for a treat because we've put together a complete home winterization checklist.
Clean the Gutters and Downspouts
Clogged gutters are the worst, literally!
Leaves and debris accumulate in your gutters throughout the year, and if it rains or snows, things get scary. All the debris and decayed leaves turn into a soggy mass that completely blocks the whole roof drainage system.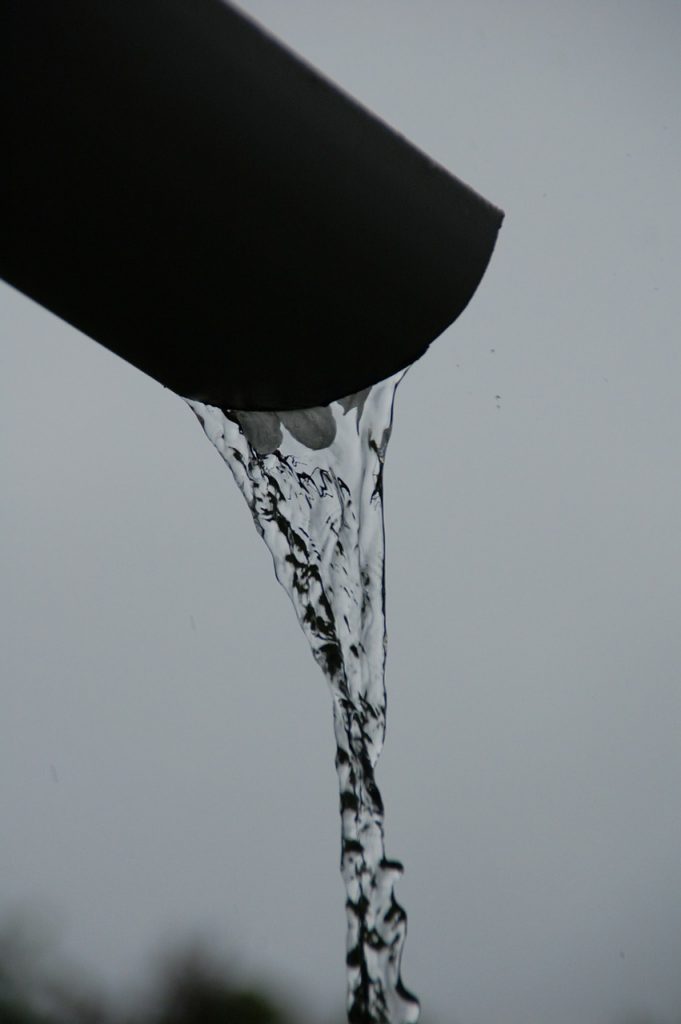 And if it's snowing? That soggy mass freezes! Moreover, clogged gutters can also lead to ice dams and a weak foundation.
To avoid this tragedy, install leaf guards, remove trees, and clean the gutters before the winter. Make sure you look for leaks and cracks, tighten the gutter hangers, and install downspout extenders.
Pro tip: To protect your foundation and basement, ensure that the water coming from the roof is disposed of at least 4 feet away from the house.
Prepare the Attic
85% of the heat is lost through the attic, and if there's no heat retention, your heating bill will go through the roof.
The best way to winterize your home is to replace the old attic insulation with a new one. An insulated attic ensures that the heated air in a room stays inside. According to Energy Star's guidelines, insulation of at least R-49 should be used in cold climates.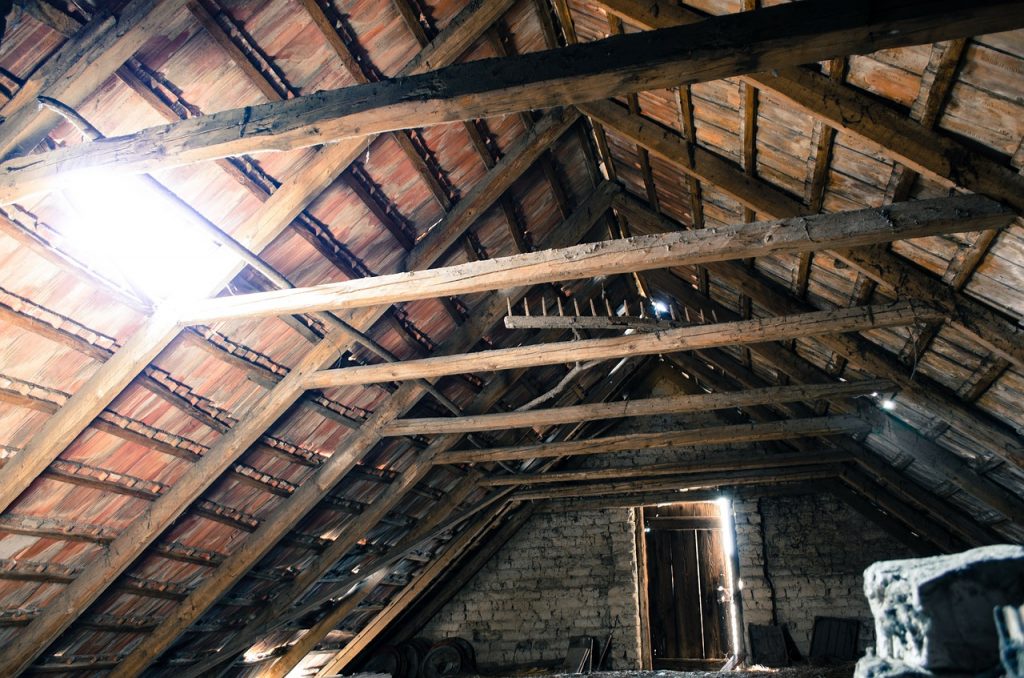 Do you think your attic insulation is fine? It is; if your house was constructed a couple of years ago. Most of the houses are way too old to have enough attic insulation, and some have no insulation.
Contact your nearby home maintenance service provider to have a close look at your attic insulation.
Get Your Roof Checked
If it snows a lot in your area, chances are your roof is not prepared for the next winter season. All of your home winterization efforts will go to waste if your roof is not sealed correctly.
Snow itself is the archenemy of your roof. According to IBHS, most residential roofs can only withstand 20 pounds per square foot of snow. 
If it goes above this value, snow can get under the shingles and damage the roof. Singles can also get lose and cause leaks.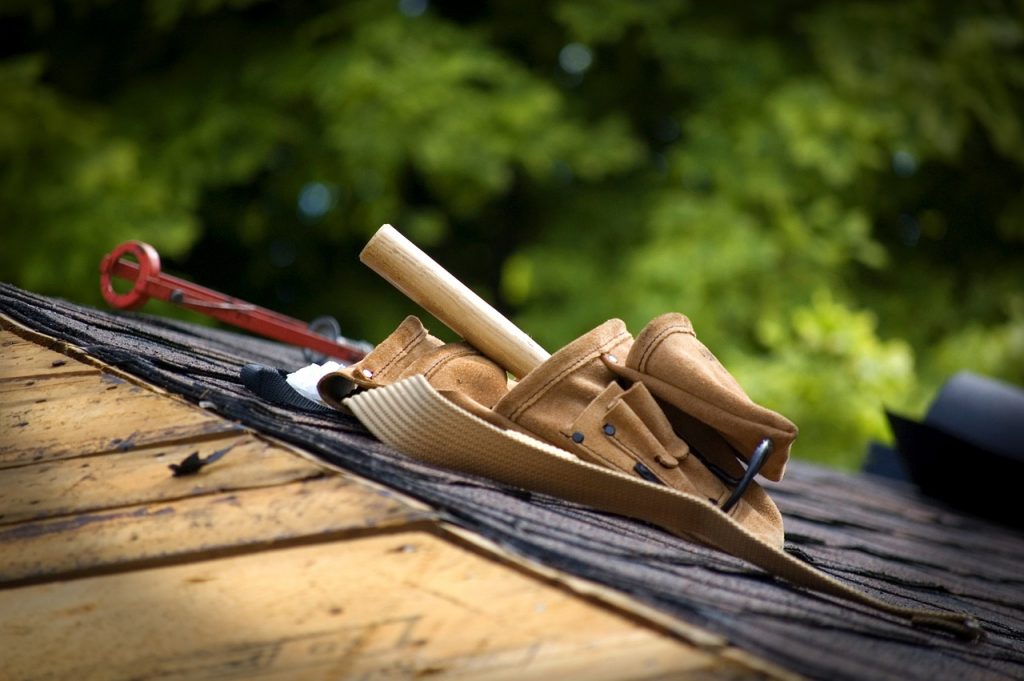 Moreover, windstorms can loosen roof shingles, inviting water and snow into the house. Check for broken, frayed, and curled shingles and get them repaired by a professional home maintenance service provider.
Installing snow guards is also a great way to winterize your home. 
Did we forget the chimney? Make sure the chimney cap is present and is in good condition. 
Insulate Doors and Windows
Nobody cares about the doors and windows until the cold wind freezes to death. Moreover, many homeowners use window screens to enjoy the fresh air in summers.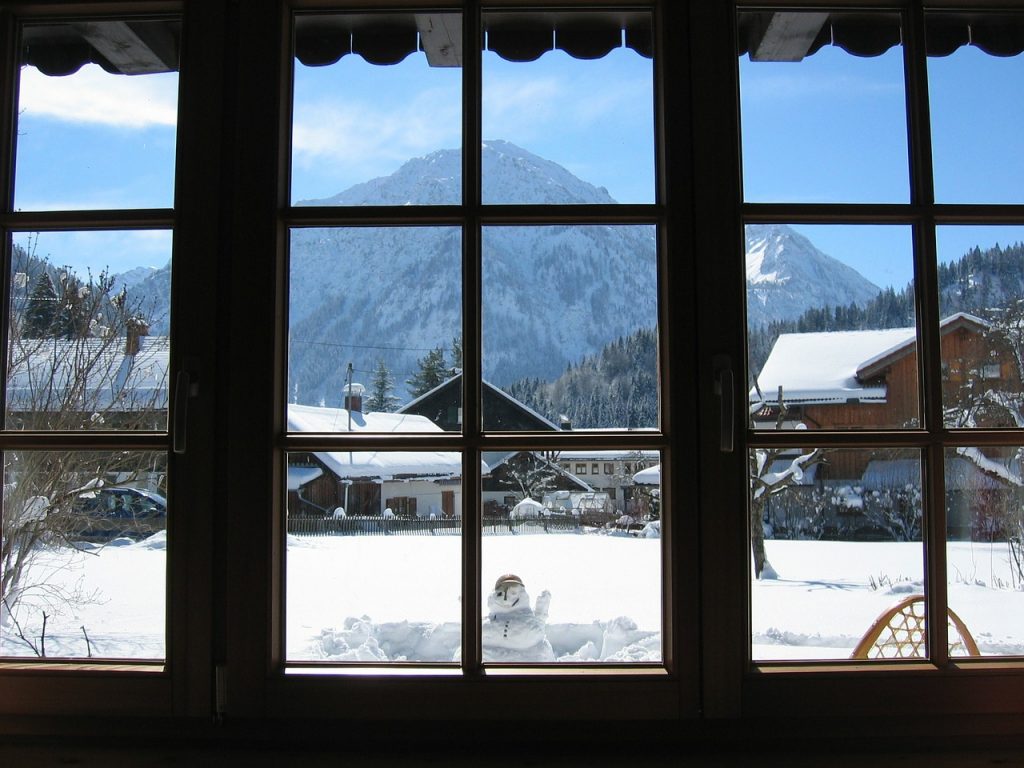 Any gaps in your windows and doors can crank up your heating bills in the winters. To avoid such issues, caulk around the problem draft areas to improve heat retention inside rooms.
Install double-paned windows to increase energy efficiency and storm windows to protect against debris impact in severe weather.
Insulate Pipes
Exposed pipes that are outside the house or in an unheated area can cause serious problems in winter. The water inside them freezes under extreme temperatures, causing them to burst. 
Installing new pipes can be very expensive and hectic. There's a very inexpensive way to protect them.
Go to your nearest hardware store, grab some pipe insulation, and insulate all the exposed pipes. 
It's that simple!
Insulating hot water pipes also help save energy as the water heater doesn't have to work hard.
Conclusion
What happens when the snow hits?
Make sure you have a snow blower or a shovel in your arsenal, as you won't be heading out to a hardware store in the middle of a storm.
Preparing your home for the winters is necessary to avoid any inconvenience in the extreme cold weather. This home winterization checklist has all the necessary precautionary measures you should take before the dawn of winter.
If you don't have the time to go through all of these, why not hire the best home winterization service near you?
They'll take all the burden off your shoulder and help keep your home happy through the deadly winter.