An attic is the least glamorous but most dominant part of the house. According to the statistics, the majority of Americans have attics in their homes, and you'll agree it's the most neglected part of your home.
Even so, the attic is the most mistreated and rarely visited part of your home; it reveals the overall health of your personal space. An attic reveals the condition of the roof and whether it's properly ventilated or not.
Is attic insulation really that necessary? Yes! If your attic has tunnels and wood shavings, there's a high possibility of wood-eating insect infestation. If you are buying a new house, attic insulation might reveal if the house was previously on fire by spotting black or sooty wood in the inspection.
The experts suggest inspecting your attic after every six months, wondering why your home needs an attic inspection? Here's why your home needs an attic inspection:
Keep Your House Insulated
Do you have sufficient attic insulation, or is it in good condition? Well, the state of your attic insulation reveals how energy efficient your home is.
Do you know a poorly insulated attic gets hotter in the summer and colder in the winter? This unusual behavior of your attic puts stress on your home's HVAC system and credit card.
A thorough roof inspection service drops your concerns and might reveal that insulation is undamaged or installed properly.
To find out more, visit: Why Is Attic Insulation The Most Cost-Effective Way To Save Energy In 2021?
Prevent Roof From Leaks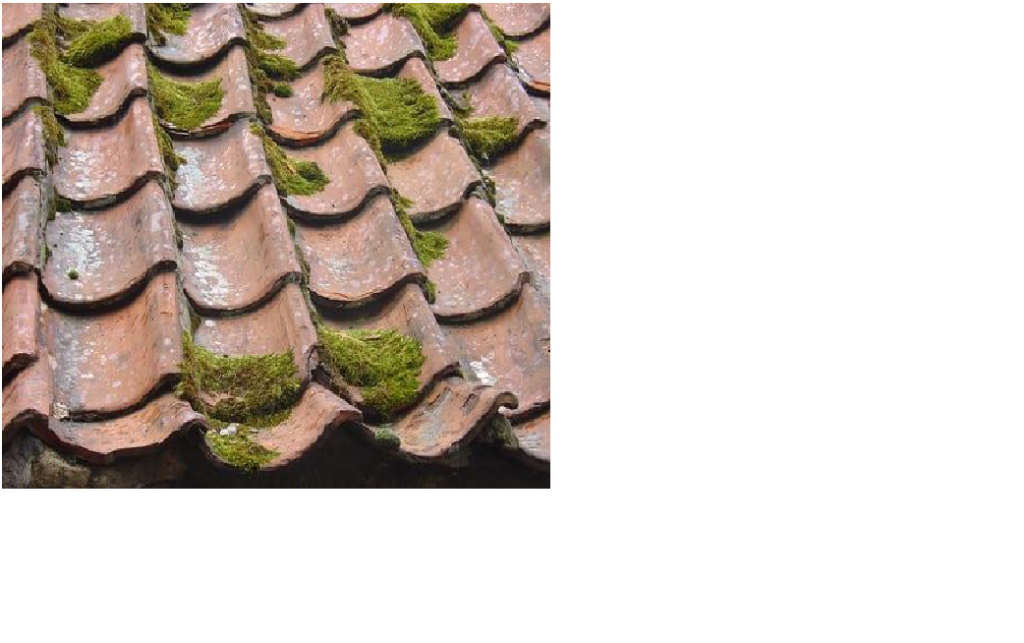 A porous roof can cause serious damage to the interior ceiling, ceiling-mounted lights, and fans. Furthermore, it can also cause a fire outbreak—a life-threatening risk to your family and home.
Stained roof framing and sheathing, watermarks on vent pipes, stains, or changed texture are all signs of water damage. Home inspectors can use a moisture meter to figure out the active leak in the attic.
The absence of mold in attic home inspection ensures the health and longevity of the house. A good attic inspection can prevent leaky roofs, moisture, and water damage.
Asses The Vents
Do you know the air in your attic plays a vital role in maintaining the airflow? Air circulates passively and removes the extreme heat or moisture in both seasons.
Most of the homeowners in the United States have vented attics. A vented attic reduces the likelihood of ice damming and throws the hot air out of your house. So it is necessary to check the vents to avoid any obstruction.
A roofing inspector can detect the problems with vents or reveal whether they are sufficient or not. We recommend you to look for "attic inspection services near me" and get in touch with a roofer to ensure your vents are standard and in the best condition.
Prevent The Nasty Build-up Of Mold
Untreated mold and mildew on your roof are a lot more dangerous than you think. However, this is one of the most common issues found in attic insulation.
Mold in attic home inspection is not only a health hazard for everyone in the family or even pets, but they are also damaging your home and its structure.
A proper attic inspection can find it right away whether your attic is suffering from mold and mildew or not. Once you understand the problem, eradicate it from the root to prevent further damage.
Keep The Critters Away
It sounds strange, but an attic is a hot spot for critters. These unwelcomed residents can bring a variety of diseases to your habitation.
If your attic is inhabited, these pests will surely find their way in and cause extensive damage that requires costly repairs.
Attic inspections are inescapable. Roofing inspectors can detect the signs of pests, rodents, droppings, and nests during these inspections.
Catching a critter early might be your best catch to inspect the attic and drop down the expensive repairs.
Hire A Professional
If you're going to sell your house or you think you've found your dream home and you can't inspect your attic yourself, we are here to give you the best inspection services in Baltimore, Maryland.
Attic inspection is supposed to be done by professionals. Reason? Dealing with damaged insulation, mold, mildew, and critters is not everyone's cup of tea. The DIY route might save you some bucks, but in the long run, you'll be forced to pay up for the damages caused.
Do you live in MD? Are you looking for the best "roof inspection services and "attic inspection services near me?"
Contact Mid-Atlantic Remodeling Co and get a free estimate of what needs to be done to bring back the former glory of your attic.
Final Thoughts
A poor attic can put the safety of your house in danger. Attic inspection ensures your home is insulated, ventilated and there is no sign of critters.
If you want to cut down the high energy bills and costly repairs, contact a roofing/remodeling contractor ASAP!
Schedule your roof and attic inspection services with Mid-Atlantic Remodeling Co. if your home is located in Maryland, US.
We'll help you find any issues with your attic and provide guidance on how you can resolve them. To learn more, contact us.