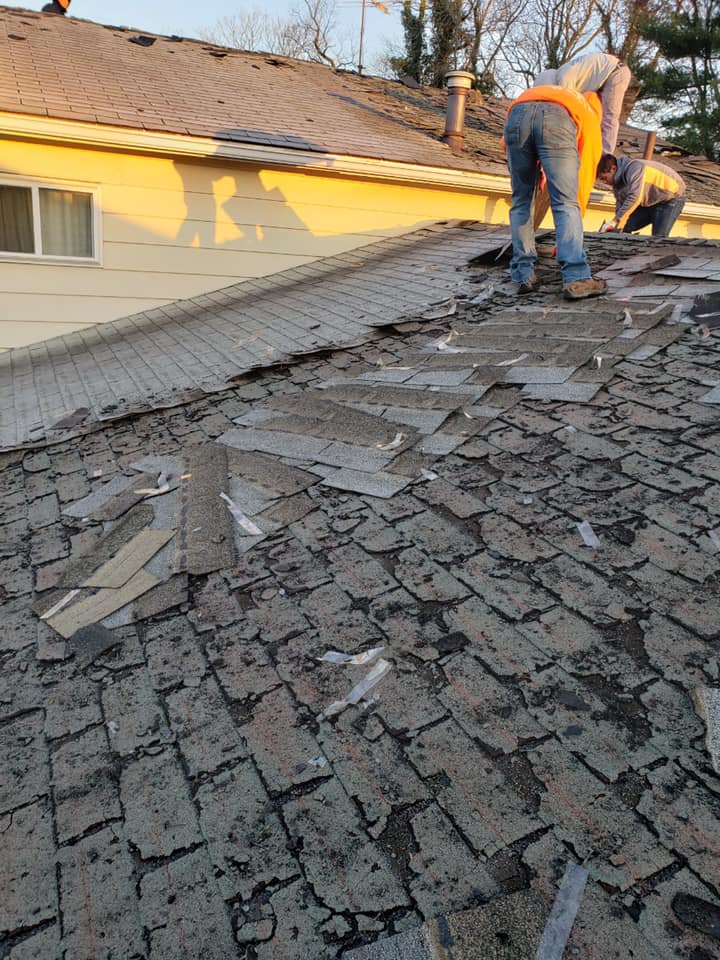 PROMISE
We will never cut corners to pad profits at your expense.

EXPECTATION
Our roofs meet or exceed the manufacturers' requirements.

SAFETY
All employees are committed to following our Safety Policy.

GUARANTEE
We provide a 50-year, non-prorated warranty on everything (labor, material and workmanship).

QUALITY
We only use the highest-quality materials and hardware.

INNOVATION
Team involvement is a key component of success. Therefore, our associates are always a critical part of the decision-making process.

DEDICATION
We work relentlessly to satisfy our customers, through quality work that is delivered on time and within budget.